About Sky
Sky Business Centre is a leading provider of flexible, creative and relaxed working spaces in Hong Kong, with offices in such central locations as Tsim Sha Tsui and Causeway Bay.
We provide high-end serviced offices and professional business solutions to Hong Kong's Small to Medium Enterprises (SME), professional firms, Multi-National Corporation (MNC) and business starters. That means as a client, you only need to focus on what is important: developing your business.
We look forward to welcoming you to experience a new approach to a working lifestyle.
Business Secretarial Support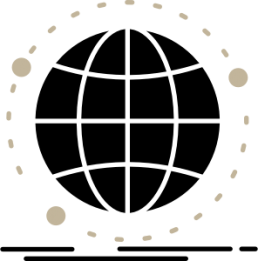 Mail and Package Handling
Business Concierge Support
701, 7/F, Tower 2 Silvercord, 30 Canton Road,
Tsim Sha Tsui, Hong Kong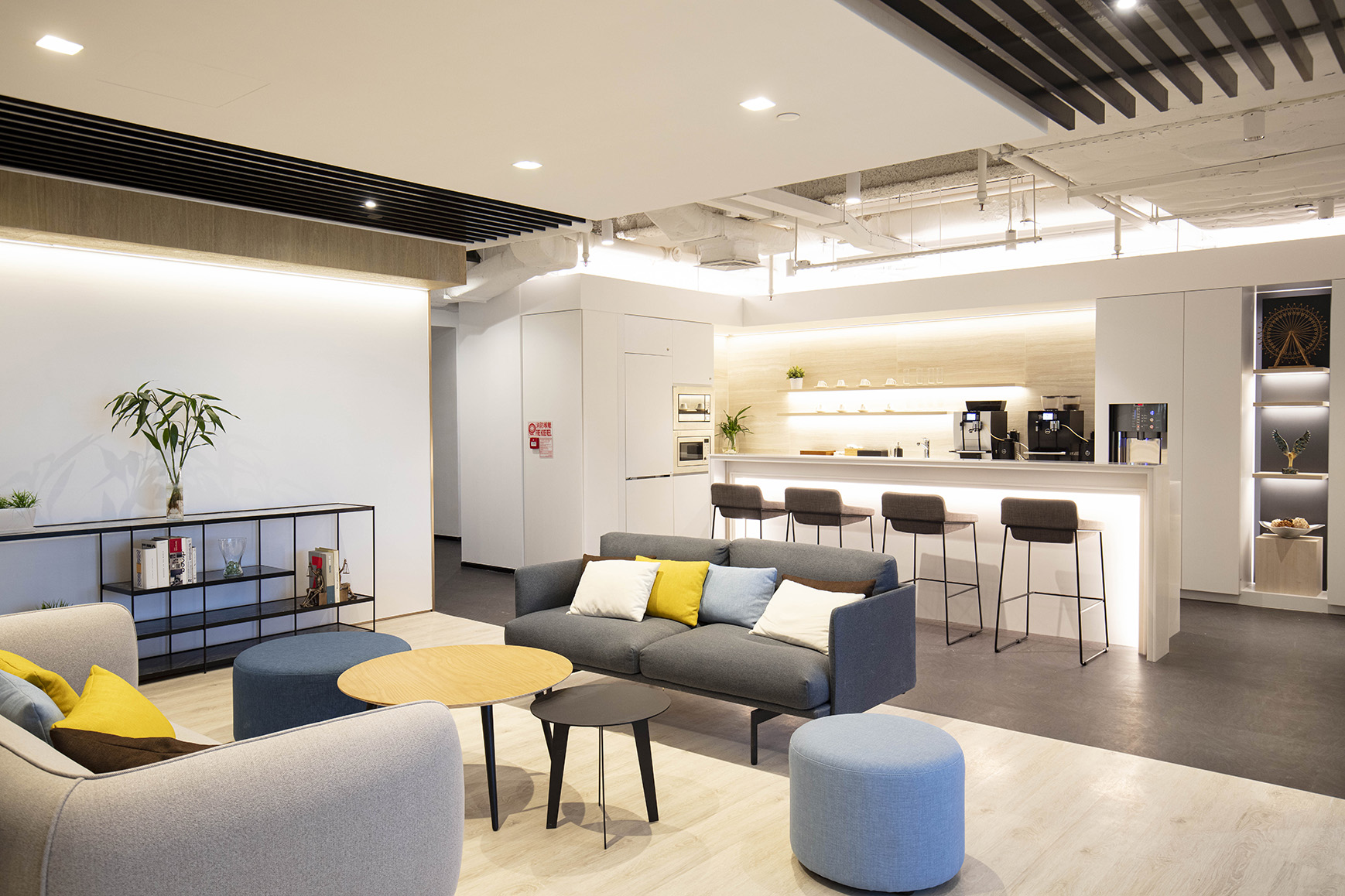 Level 34, Tower One, Times Square, 1 Matheson Street
Causeway Bay, Hong Kong
Simon Sweetland
General Manager KLT Asia
PIL Membranes Limited
I have been a client at the Sky Business in TST for approximately 7 years. I have found the quality of the service to be excellent throughout my stay. The front desk team have been courteous, professional and supportive at all times. The Sky Business staff's professional but personalised service combined with comfortable and functional facilities make the Sky Business centre a great base for our operations in Asia.
Ricardo Falcão Bauer Lourenço
Director
Falcão Bauer International Ltd
I started my company in Hong Kong in 2012 and settled down in the Sky Business Centre, where I am operating my business and managing my local team to this day. Flexibility and convenient location are important for me. The Sky Business Centre's 24-hour access, friendly staff, and reliable, comprehensive services offer the right kind of support for my business.
Ringo Chi
Best Aspect Limited
Big thanks to your company and the excellent service provided by your delightful customer service team. I love the contemporary design and also the premium location of Sky. It is no doubt that we are going to stay at Sky Caroline Centre for quite a long time as our business partner. Thumbs up to the great services rendered!
Rita Chan
Business Manager
Baxter Laboratories
On behalf of our company – Baxter Laboratories, we would like to congratulate you on the outstanding and exceptional customer service that your Sky team showed in the last couple of years. They've been such a big help in assisting us with our daily routine in many ways. The team is always willing to go the extra mile and is very professional, dedicated and friendly to the clients here. Keep up the good work!
Rosaline Tam
E&OE
After over a year with Sky Business Centre, we have found it not just an office to focus on our works, but we feel re-energized once stepping into the reception area. Without fail, the staff would greet us cheerfully, not to mention always eager to offer their professional help from simple deliveries to office management to pantry set up. The dedication and commitment of the staff team is second to none and good in keeping the office presentable at all times.